It's 20 degrees outside on a frosty Texas morning and I am on my way to the CISD Robotics Competition sponsored by TCEA. I am a judge for the competition in the "Inventions" section. I keep hearing the "Here Comes the Judge" jingle in my head.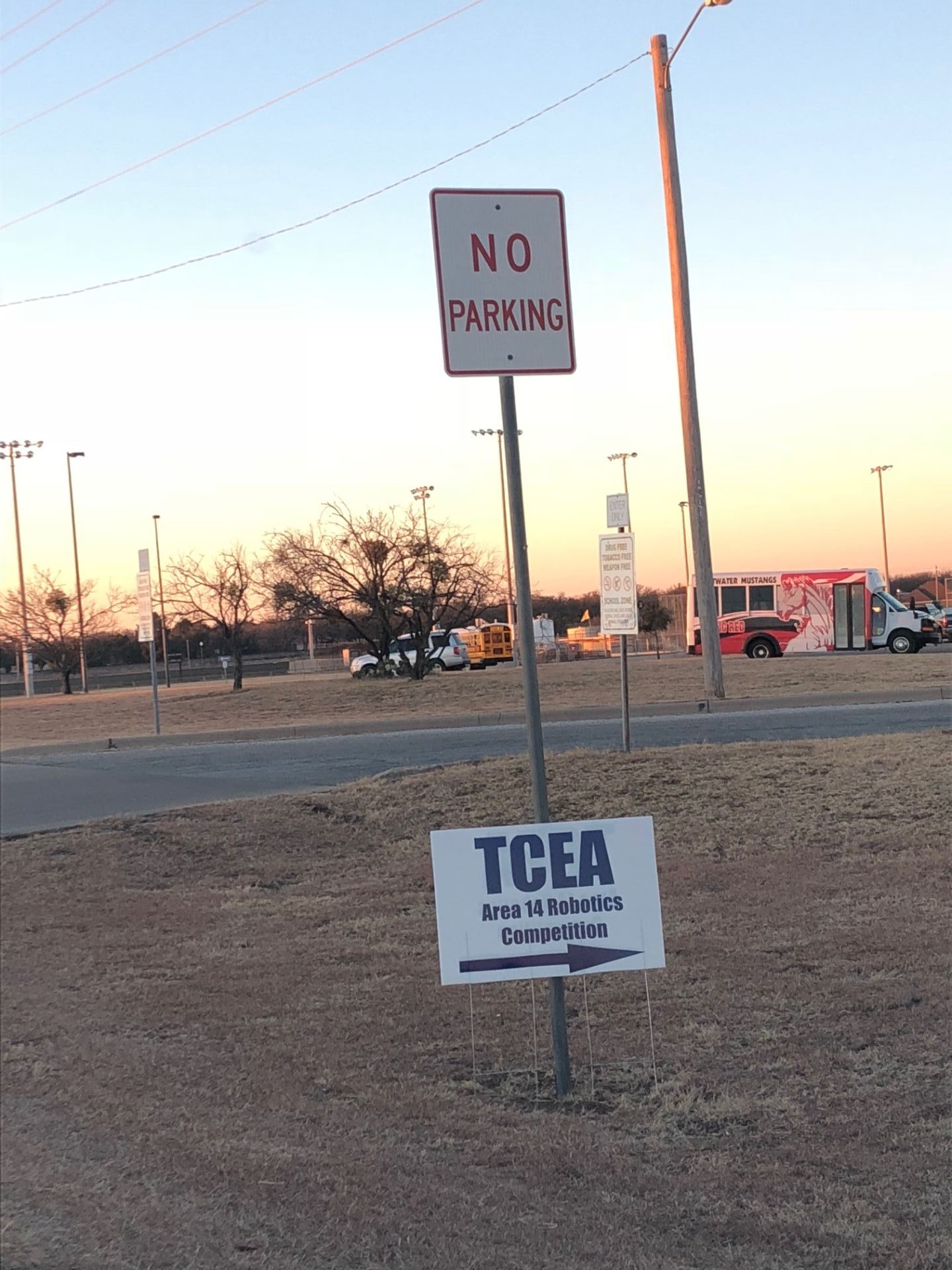 In the Inventions Contest, teams will create and develop a unique robotic invention that will solve a problem.
Student teams will need to approach their problem, working together like real team of engineers, to solve a
common challenge using the Engineering Design Process. The Engineering Design Process is a particular course
of action and sequence of operations intended to achieve a result or produce an outcome. The Engineering
Design Process consists of the following steps:
 Research
 Plan
 Prototype
 Document and Test
 Commercialize.
We are judging with a rubric correlated to the key words: Research, Plan, Prototype, Document and Test, and Commercialize.