Up Close & Canvas: Customize your Canvas LMS course experience using Notifications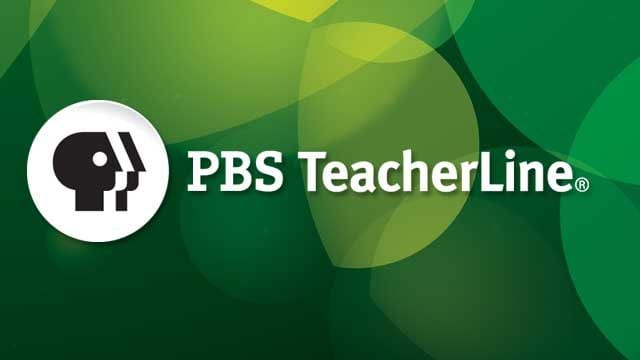 PBS TeacherLine uses the Canvas Learning Management System for its full array of online undergrad and graduate courses. Here are some tips shared among us in our course faculty forum.
---
In your Canvas LMS courses, look for the notification options to customize your course experience.  They can be found by clicking "Account" along the left hand side of any Canvas page.
These notifications are explained in many places available by searching, in the Canvas community, and in this Canvas Notifications PDF *
---
*This tip provided by Reed, PBS Assistant Learning Director at PBS Learning Media
@PBSTeachers
~~~