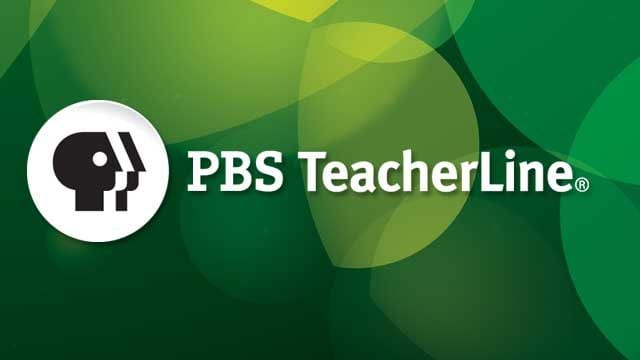 PBS TeacherLine uses the Canvas Learning Management System for its full array of online undergrad and graduate courses. Here are some tips shared among us in our course faculty forum.
---
Also, the great group of professors at the university asked for some tutorial ideas- kinda "been there but don't remember that" kind of thing.
Well, Canvas has some of the best documentation and video guides I have seen such as this link: https://community.canvaslms.com/community/answers/guides/canvas-guideLinks to an external site..
And for some mind-blowing tips & tricks checkout https://community.canvaslms.com/thread/8388
---
~~~