Fab-BOO-Lous Halloween Fun with New Media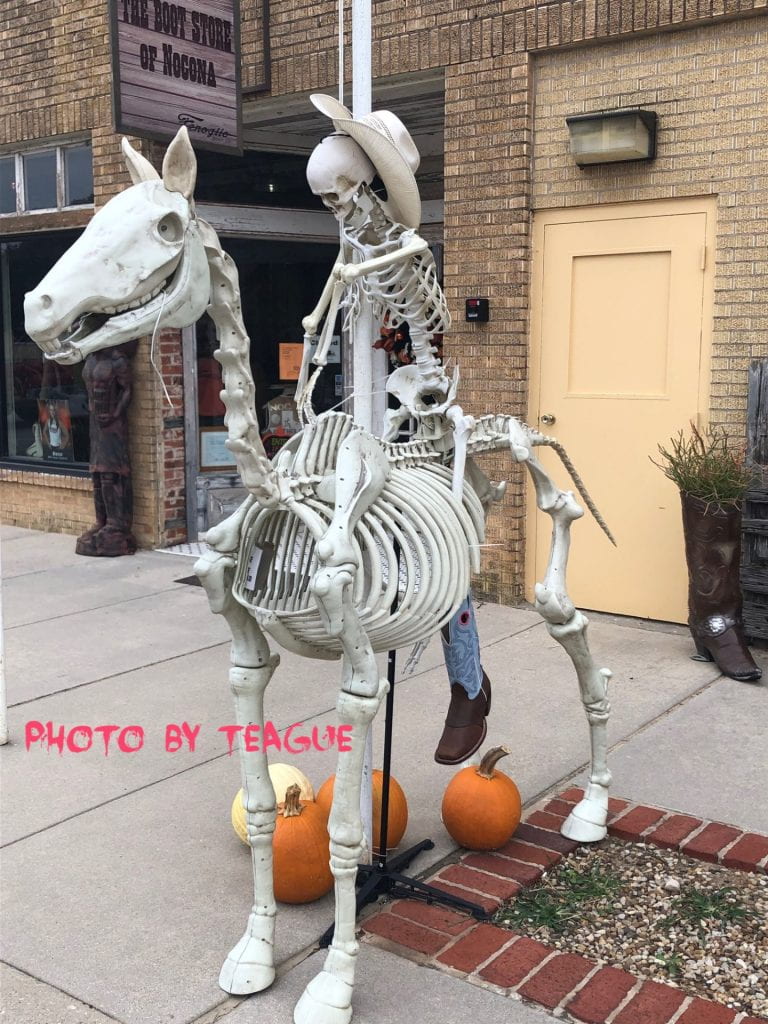 🎃 When I was in the high school classroom teaching full-time, I asked my Dad to visit class on the guise of delivering something. Then, I would abruptly turn the lights out (still light streaming in from the windows) and Dad would launch into "The Raven" (complete with a flashlight under his chin)! At the end, he erupted into a ghoulish laugh! Even the rough and tough would jump! We'd discuss the power of spooky words and Poe's use of descriptive language. Then students would create their own version of a section of "The Raven." Students would rewrite and/or act out (for my English class) or illustrate with digital media and/or act out their own version of a section of The Raven using digital media from The Library of Congress or other open source clipart (in my computer class). I recorded these vignettes with my phone and later used Vine (RIP) and Flipgrid to capture. 
🎃 These resources from https://pbskids.org/halloween/ are "fab-boo-lous" for working on students' creativity and storytelling skills. Also, discover fun, new ways to incorporate learning into your classroom's Halloween activities, with stories, songs, and hands-on activities: https://www.pbslearningmedia.org/collection/the-halloween-collection/#.XbiYeujYrnE 
🎃 The KIDZ Page website http://www.thekidzpage.com/halloween_games/index.html has a tool to allow students to spin their own spooky Halloween tale of terror! See also Halloween themed Mahjong and activities for online coloring
🎃 Use EDP to storyboard, sketch, and create an augmented reality haunted house in Minecraft, Flipgrid AR, ThinkLink or your choice.
🎃 Use EDP to storyboarded the concepts, design costumes, record narration videos, then used AR triggers all over the school to "haunt" the hallways.
🎃 Create a QR-coded Halloween Scavenger Hunt to haunt the hallway by your room
Here are additional ideas from Awesome Educators:
🎃 Students use Flipgrid (or Teacher creates the Flip) and descriptive language (sensory words) to explain their Halloween Costume. But the key is for them not to tell what their costume is! The classmates will try to guess what the costume is by replying to the Flip. –Seen in a post on TCEA idea exchange
🎃 My 1st and 2nd graders will be doing an Escape Room activity through Breakout Edu.  It's called "The Perfect Pumpkin Hunt."  Students will be working as teams to read the clues and solve the puzzles to get treats (not tricks!).  They've really enjoyed these activities in the past, and this time around I've invited our administrators, School Board members, and district grant committee members to join in the fun!
🎃 I have an activity called Pumpkin Math.  I took the idea from another teacher many years ago.  We get some pumpkins, weigh them, measure them, cut them open, count seeds, etc on Halloween.  I have used this activity every year in 5th grade as well as in 1st grade!  Works like a charm!
Pumpkin emojis at this link: https://emojipedia.org/jack-o-lantern/