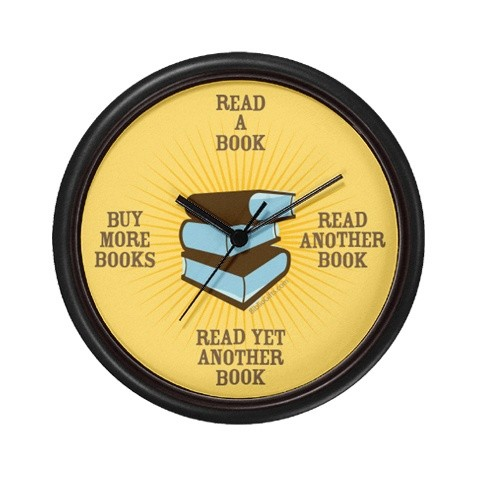 Please remember to set your clocks (the clock in your car tool!) back one hour before bed on Saturday night November 2.        
Yes, that means you get an extra hour of sleep! 
What will you do with your extra hour?
Daylight Savings Time is observed in all US states except Arizona and Hawaii.