This week's quote is about books, from within the pages of a book!
"…but I spend my pocket money in the secondhand bookshops. I love the dry, musty smell of the volumes, the tissue-thin feel of the paper. Even the typefaces speak of vanished elegance. Already the books are accumulating in my room, and nothing, I think, makes a place more like home." ~Deborah Crombie, Dreaming of the Bones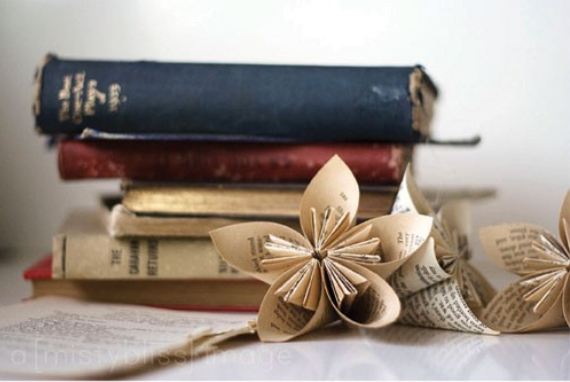 Wondering: can this quote apply to eBooks?
---
~~~