Versal is an open publishing platform for anyone to create interactive online courses – no coding required. Versal is an engaging LCMS for building interactive courses just by dragging and dropping widgets and configuring content.
Versal brings interactivity to online learning through customizable exercises called "gadgets." Drag and drop gadgets – simulations, charts and so much more – right into your course. Teachers can use Versal for homework and classroom exercises, independent study, and content delivery.
Outside the classroom, Versal would integrate well to product tutorials, corporate training, and project management timelining.
Versal is flexible, powerful, and open to everyone.
Did I mention no coding required?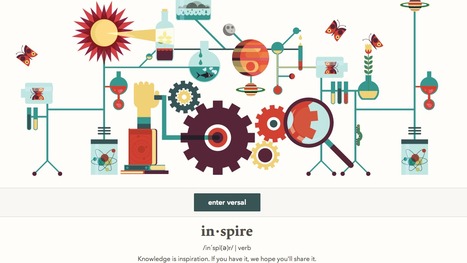 Image Source: Versal