My little porch garden is turning into a fun hobby for me…The metaphors for growth and change in the garden match the growth and change in the students as their concept mastery and rich collaborative learning experience "grows."
Summer is a challenge for teacher-educator-gardeners. Plants have to be hearty to survive the heat here in Texas and the dusty winds. Chives are hearty and can take the heat. The basil grows weakly. The oregano has deep roots in its container.
Some of my grad students are resilient. They weather any storm, even the pandemic which lingers through canceled summer school. Some of my graduate students are tutoring their students despite a lack of pay. Others are setting up "pod" schools. Another gifted teacher is moving to another state to teach in a classical, charter school that has announced that school will open and return to face-to-face instruction in the Fall.
These teachers are brave!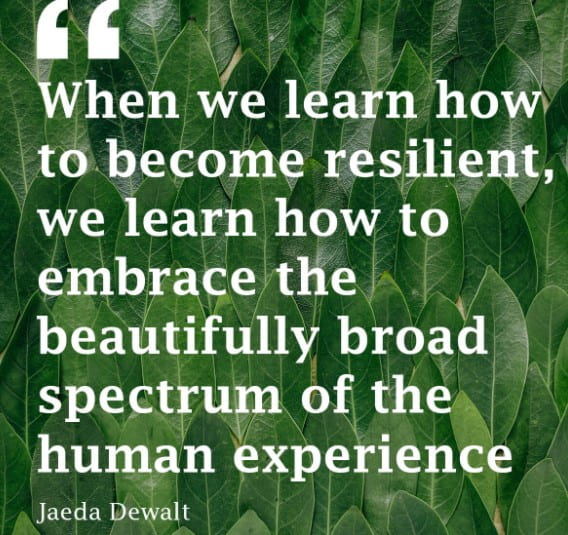 ---
Click here for more posts about Gardening for Academic Growth