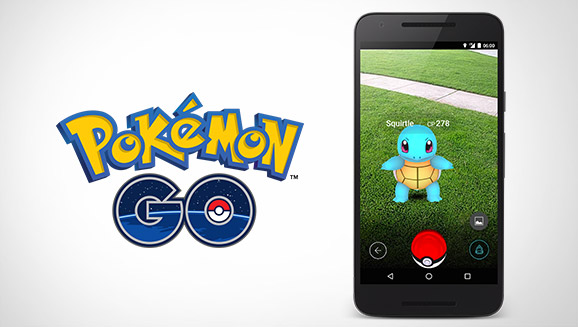 Pokémon GO Surpasses 7.5 Million Downloads in 5 Days…The game surpassed an estimated 7.5 million downloads on iOS and Android in the U.S. since its launch July 7, says a spokesman for Sensor Tower. Further, Sensor Tower's data shows that Pokémon GO is generating approximately $1.6 million in daily revenue on iOS in the U.S.
(Source: SocialTimes)
Pokémon GO dominates social media; since July 6, it has been mentioned on Twitter 6.6 million times. At one point on Sunday night, 130,000 tweets about the game per minute (Source: Adweek). The huge popularity caused Nintendo's stock to rise over 24.5 percent. The game is currently available in the U.S, Australia and New Zealand (Source: Variety).