As you prepare your spooky treats for tonight, consider this spooky story from Lofus Hall in Ireland.
Also, consider positioning a blue-painted pumpkin (or a picture of a teal blue pumpkin) on your porch or doorstep.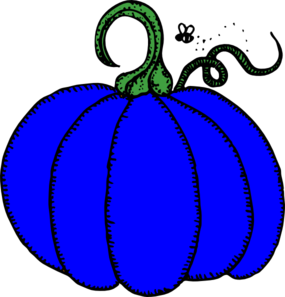 Teal pumpkins indicated that non-food treats will be given either in addition or instead of candy. This year I am including non-food treats (stickers, mini playing cards, wearable light necklaces, animal erasers) as a choice for kids. Alternative options are available at the Food Allergy Research and Education, FARE website. FARE is a national advocacy group for food allergy awareness and research. The link to their website is http://www.foodallergy.org/teal-pumpkin-project#.VFLXE6nv-CI
 Happy Halloween!