Happy Fibonacci Day ~ November 23
Happy Fibonacci Day! Leonardo Pisano Bigollo (aka Leonardo Fibonacci) (1170-1250) created the Fibonacci Sequence in 1225 to solve the puzzle of rabbit breeding rates. It has since been found to occur widely in nature.
Today's date corresponds to the first numbers of the Fibonacci sequence – 1 1 2 3
This video offers a exposition of the patterns recurring in the Fibonacci sequence
This video synergizes the number sequence to music.
There is a lively discussion already on Twitter at the hashtag #FibonacciDay and #MathMonday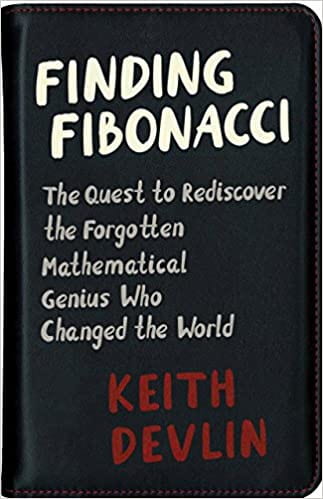 One book that approaches Fibonacci and his life and work is the extremely interesting book called Finding Fibonacci by Keith Devlin