Lots of tech talk on this blog. And, with my recent foray into MMORPG gaming for my Game Design class, lots of perspectives on that experience.
But for summer, perhaps a tech-less balance is welcome too.
Carl Kerby, Jr., Drew Thorwall, and Bob Hoose discuss finding a healthy balance for how much time you and your kids play video games. Here is a link to the discussion and the possibilities for Tech Free Nights.
What to do instead:
Boardgames!—remember these? Grab them and dust off the box tops.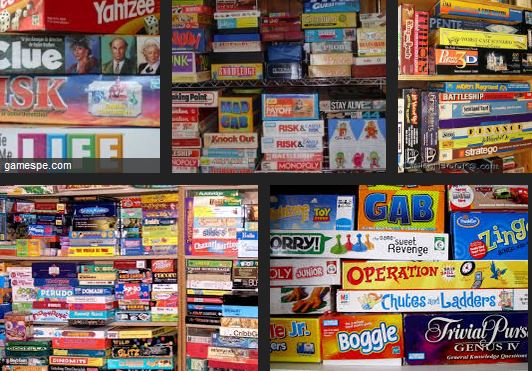 Books! Remember these? Employ SSR at home. SSR stands for Sustained Silent Reading. It is a regular practice in classrooms and so your kids will already understand it. But you must also SSR with them for maximum effect. Lots of great options for everyone at the library.  And for grown-ups, Plugged-In Parenting: How to Raise Media-Savvy Kids with Love, Not War
Go Outside and move!
Walk. Toss. Dance. Jog. Throw. Catch. Row. Surf. Bike.