Road Warrior Router recommended by Kathy Schrock.
The Asus WL-330NUL Multi-Mode Pocket Router is cool and is a great addition to your traveling toolkit.
For $34.55, it can serve a number of purposes and help you out in a pinch!…read more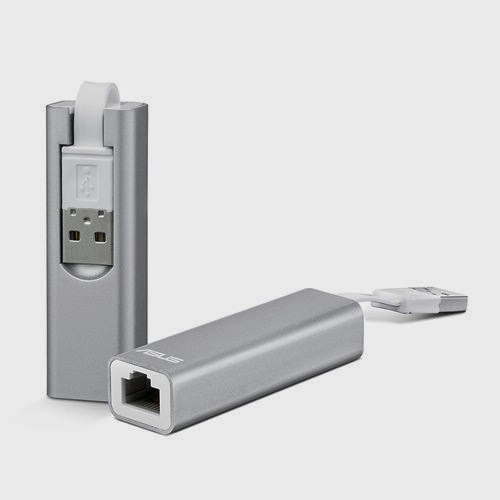 World's smallest-sized router for easy portability and storage on the go
Multi-mode versatility for both wired and wireless use
Secure hotspot with encryption to secure public wireless hotspots
Ethernet port to enable ethernet connectivity to devices without it
USB powered for versatility in different environments
Multiple OS support
Features
You Choose How to Use It
Choose from one of the four ways to use the WL-330NUL. Plug in an Ethernet cable and power cable to create an instant wireless hotspot. Plug it into your notebook and it will act as a powerful Wi-Fi receiver, more powerful than some integrated wireless adapters. Plug it into a power source and create an instant private LAN network. Plug it into a notebook without an Ethernet port to enable a wired Ethernet connection.