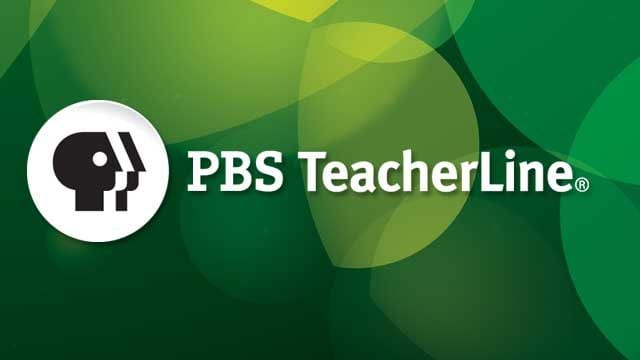 PBS TeacherLine will use the Canvas Learning Management System for its full array of online undergrad and graduate courses. Here are some tips shared among us in our course faculty forum.
---
After using the Blackboard and Moodle LMS (and a few others), PBS TeacherLine will transition their courses to the Canvas LMS. The QA process for courses is underway.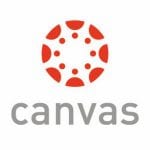 Canvas is very innovative and collaborative, with active forums to share tips and offer troubleshooting ideas. Here is a link to a Canvas Forum called "Best Kept Secrets of Canvas" https://community.canvaslms.com/thread/8388
This blog will periodically post on shortcuts and awesome features relating to the Canvas LMS. Check back frequently!
---
~~~