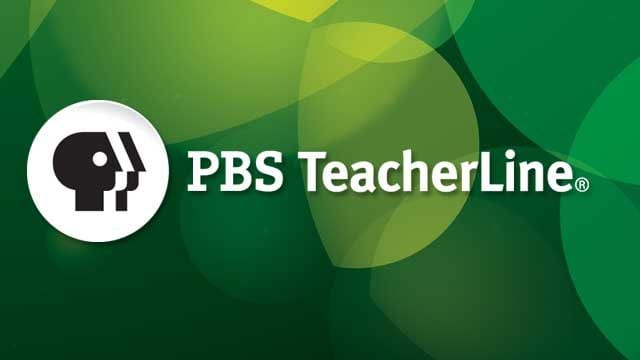 PBS TeacherLine uses the Canvas Learning Management System for its full array of online undergrad and graduate courses. Here are some tips shared among us in our course faculty forum.
---
In the cyclical nature of online courses, it can be a full semester or a year between administrations of the same course.
Before each administration, it is imperative to check external links to content.
This used to be an mind-numbing exercise.
Within the Canvas LMS, there is a tool to automatically check external links. It's called the Link Validation Tool.
Here is the path:  Go to Settings (course navigation list at very bottom) & then choose "Validate Links in Context" & then "Start Link Validation."
Happy Canvassing!
@PBSTeachers #PBSReaders4Life
---
~~~