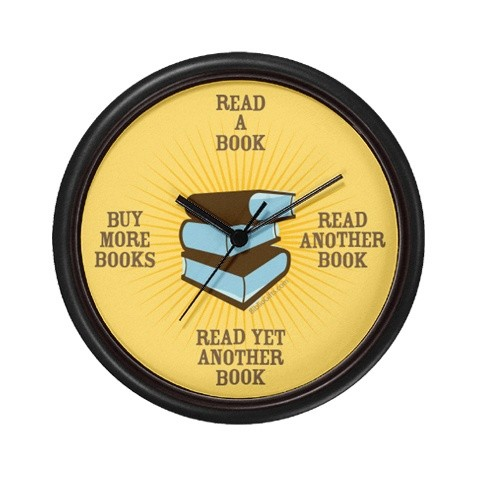 Research-based support for doodling as an imprint for reading comprehension
Encouraging students to journal and doodle while they read is an excellent way to strengthen comprehension (Durkin, 1978; Karten, 2017; Schott, 2011).
Research support new ways of applying what students do while they read with avenues for future instructional activities.
Journaling/Doodling/Mindmapping is a wonderful modification for students with dyslexia and/or ADD/ADHD, or those students whose reading fluency is slower.
One student in one of the high school classes I taught was very sensitive to activity, movement, changes in routine, and changes in voice. Taking notes required too much channeling of energy so we came up with the idea of doodling and mindmapping his notes. His parents were astounded at the transformation in his calmer energy level and ability to retain comprehend what he read.
Also, among the older adults I work with who have survived a stroke, doodling and visual representation of their thoughts has been described by them as "nurturing" and "like a vacation." In addition to our course reasources, much additional research points to these same effects and I have cited three of my favorites. (Durkin, 1978; Karten, 2017; Schott, 2011).
So, build in some doodling time this week or at least before Spring Break!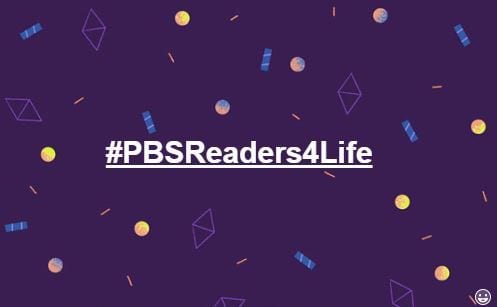 #PBSReaders4Life
References
Durkin, D. (1978). What classroom observations reveal about reading comprehension instruction. Center for the Study of Reading, University of Illinois at Urbana-Champaign. Available online at this link: https://www.ideals.illinois.edu/bitstream/handle/2142/17858/ctrstreadtechrepv01978i00106_opt.pdf?sequence=1 
Karten, N. (2017). Doodle your way to improved focus and concentration. TechWell. Available online at this link:
https://www.ideals.illinois.edu/bitstream/handle/2142/17858/ctrstreadtechrepv01978i00106_opt.pdf?sequence=1
Schott, G.D. (2011). Doodling and the default network of the brain. The Lancett. VOLUME 378, ISSUE 9797, P1133-1134. DOI:https://doi.org/10.1016/S0140-6736(11)61496-7
~~~