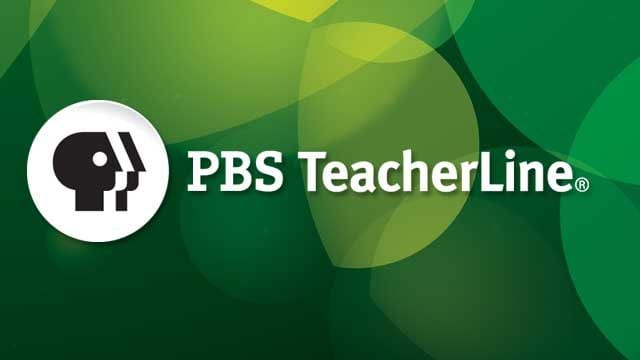 PBS TeacherLine uses the Canvas Learning Management System for its full array of online undergrad and graduate courses. Here are some tips shared among us in our course faculty forum.
---
Does your course have a Peer Review activity? Do you  want to assign learners a partner (or two) to review?
The Canvas LMS has a shortcut! In the Canvas LMS, create the peer review dynamics in an automated fashion in the assignment's settings to quickly automate peer review partners. See the photo below*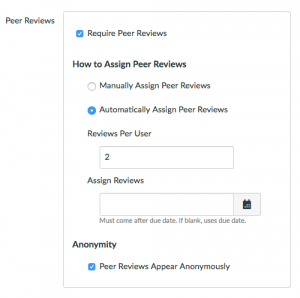 ---
*This photo and my thanks to our great PBS TeacherLine Canvas guru Reed for showing us the path! Reed is also the Assistant Director, Digital Education Services for PBS Education.
---
~~~